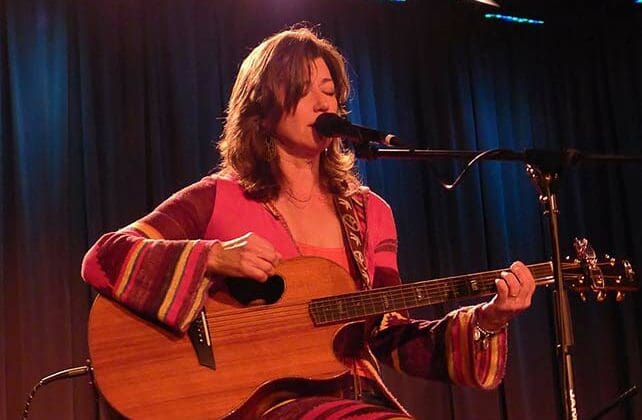 On Wednesday (July 27), Christian music superstar Amy Grant was taken to the hospital after she wrecked on her bicycle in Nashville, Tennessee.
According to WKRN news, Grant's accident happened around 3 p.m. while riding near the Harpeth Hills Golf Course. Grant was biking with a friend when her fall resulted in injuries that required an ambulance ride to Vanderbilt Medical Center's emergency room for examination.
RELATED: Did Amy Grant Affirm the LGBTQ Community on Apple Music's Proud Radio?
The Christian music pioneer, who was wearing a bike helmet, was treated for cuts and abrasions and has been reported to be in stable condition. Her family shared that the hospital's staff was considering keeping the 61-year-old Grant overnight as a precaution.