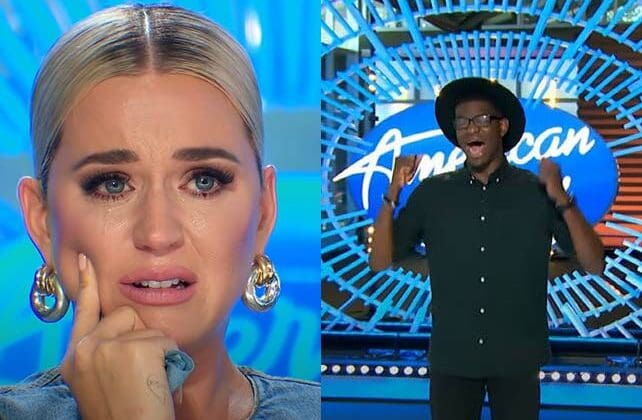 Preacher Tyler Allen brought America to tears with his rendition of "I Believe in You and Me," a Four Tops song made popular by Whitney Houston, on American Idol's 20th season premiere.
Allen shared why he was auditioning, a story that had judge Katy Perry ugly crying before he even sang a note.
The recently married Allen is an ordained elder at Ark of Safety Church Ministries in Mobile, Alabama and began ministering to people at the age of nine. Allen also has his own ministry organization called "Tyler Nicholas Allen Ministries," where he can be booked to sing at weddings, conferences, revivals, and more.
The 24-year-old singer told the judges he was there to make them smile and hopefully make them feel good after they heard him sing.
Perry asked Allen why he was auditioning.