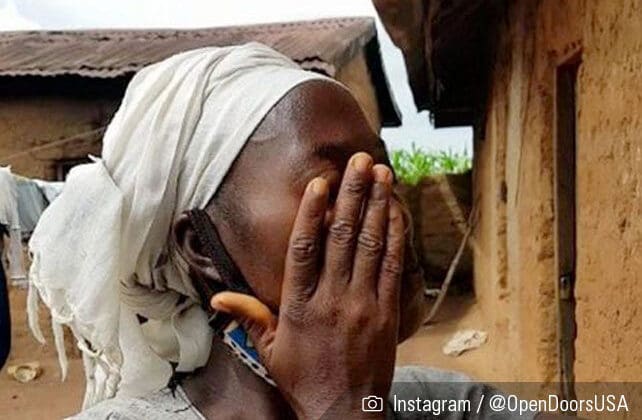 (ChurchLeaders) In its newly released 2021 World Watch List, Open Doors USA paints a picture of escalating religious persecution throughout the globe. The watchdog group reports a 60 percent increase in the number of Christians killed for their faith, noting that COVID-19 restrictions have made many bad situations "unbearable."
Open Doors president and CEO David Curry, who once called 2015 the "worst year in modern history for Christian persecution," now says, "I'm afraid I could repeat that same statement" about 2020. An estimated one in eight Christians worldwide faces faith-based persecution.
Every year, Open Doors reveals the top 50 countries where it is most dangerous to be a Christian. On the new list, all 50 have very high or extreme levels of persecution, a trend Curry expects to grow due to the rise of religious extremism.
For the 20th straight time, North Korea tops the World Watch List. The rest of the top 10, most of which have remained there for years, are Afghanistan, Somalia, Libya, Pakistan, Eritrea, Yemen, Iran, Nigeria, and India.