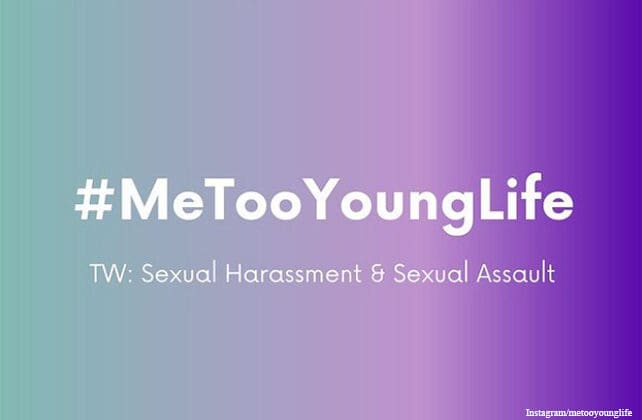 (The Roys Report) Young Life—one of the nation's largest youth ministries, involving more than 400,000 youth and 55,000 staff and volunteers—is being accused of ignoring or covering up allegations of sexual misconduct.
Following a six-month investigation that included interviews with 35 people, including 10 alleged victims, last week Business Insider reported an extensive 7,300-word exposé. Their reporting found that, since 2000, at least eight Young Life staff members and volunteers have been charged criminally, following alleged sexual abuse of others involved with the ministry.
Alleged victims have recently filed four separate complaints with the Equal Employment Opportunity Commission (EEOC). A related lawsuit against Young Life, claiming the organization's complicity in incidents of sexual abuse and racial discrimination, was settled out of court in September.