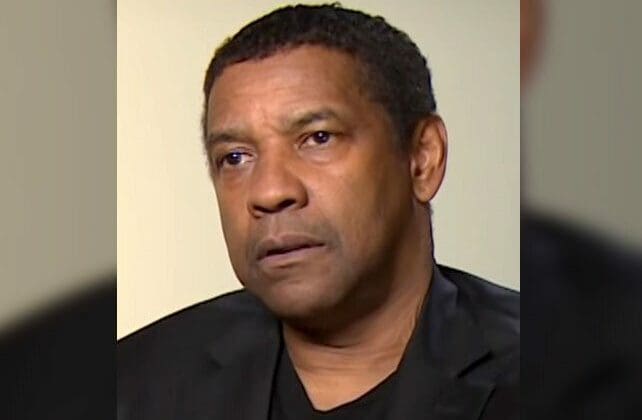 (Faithwire) Denzel Washington is something of a unicorn: a Hollywood megastar at the highest heights showbiz has to offer — yet he's also a man of faith who isn't afraid to share his beliefs and wisdom with anyone who will listen.
Video surfaced yesterday showing the "Man on Fire" and "Remember the Titans" star sharing some of that wisdom with several players from the Miami Heat.
"Keep raising the standard about how you carry yourself," Washington can be heard saying as Kyle Lowry, Jimmy Butler, and others listened attentively. "Keep teaching. Keep leading. Keep following. Learn from the best. That's what I've done, and pass it on."
Washington then moved into deeper spiritual matters.