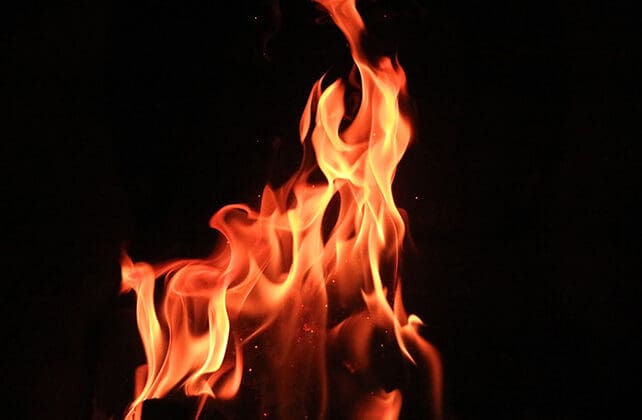 (Faithwire) At least one friend of a suspect accused of setting fires inside a church and synagogue alleged the purported perpetrator had been worshipping Satan and practicing witchcraft before the shocking incidents.
Kimorah Parker, 30, of New Britain, Connecticut, is accused of starting the fires last Friday inside St. Matthew's Lutheran Church and Congregation Tephereth Israel, a synagogue.
Pastor Mark Valigorsky of St. Matthew's Lutheran Church told WTNH-TV the suspect allegedly put items on the stove, turned it on, and fled after purportedly throwing a church planter through a window to get inside.