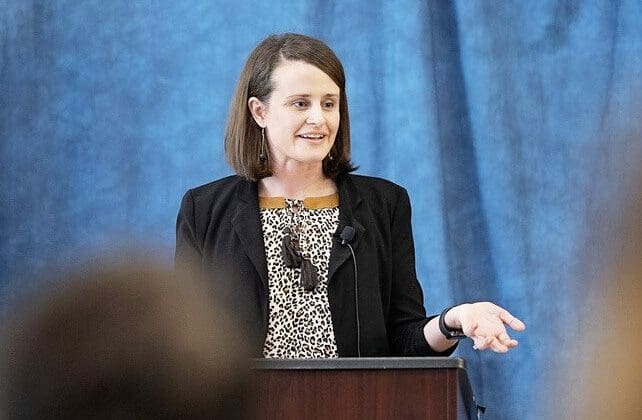 Whatever you believe about women holding leadership roles in the church, all women in ministry have needs that are easy to overlook. This was a point Kristen Padilla emphasized in a recent interview on the Stetzer ChurchLeaders Podcast.
"​​Women are discipling women in the church," said Padilla. "Whether we like it or not, they're writing books, they're speaking at conferences, they're on podcasts, they're writing hymns, they are discipling the women in your church." The question is, has your church equipped them for these tasks?
Women in Ministry: What Do They Need From Churches?
Kristen Padilla has an M.Div. from Beeson Divinity School in Birmingham, Alabama, and serves as Beeson's marketing and communications director. In early 2021, she launched The Center for Women in Ministry at Beeson, and she is also the author of "Now That I'm Called: A Guide for Women Discerning a Call to Ministry."