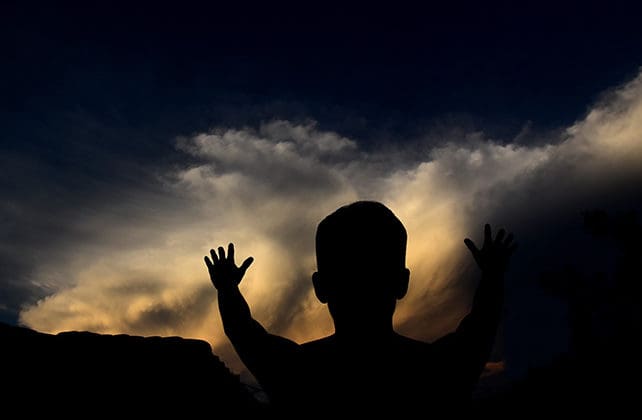 (CBN News) On February 12th, 2018, Brian Hines called 911.
Dispatch Operator: "Fire Department … what is the address of your emergency?
Brian: "Tina! Please, Honey! I think my wife is having a heart attack! She passed out!"
Dispatch Operator: "Listen, is she breathing?"
Brian: "No, she is not!"
Tina was unresponsive.
Brian recalls seeing his wife's body on the ground, "I've never seen anybody with their eyes rolled back and-and literally starting to turn purple."
Jeff Logas, their neighbor who had stopped over for a quick visit, tried finding a pulse and then began CPR.
Brian recalls, "Jeff said, 'Brian, I can't do this. I'm not doing it right.' And so, I put the phone down on the rocks and I just start pushing on Tina, pushing on her chest in the middle of her chest, I was panicked."
Jeff shares his experience at the moment, "It was – it was like a man giving every last breath that he had to try to get his wife back."
Brian says, "I thought she was dead."