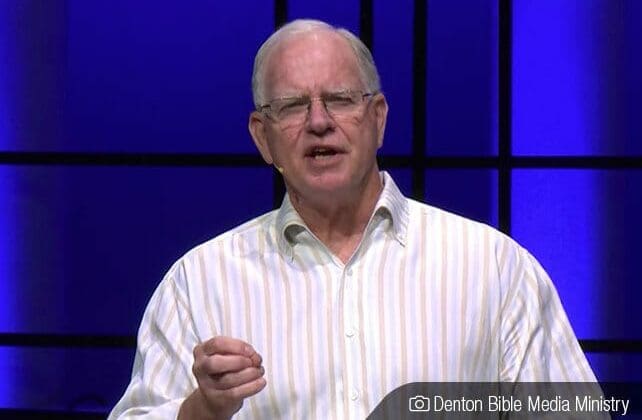 (ChurchLeaders) Last weekend at Denton Bible Church in Denton, Texas, hundreds gathered to discuss a hot-button topic: "wokeness" and the church. During the two-day "Wokeness & the Gospel" conference, which viewers can stream for $20, panelists warned about what they call a Marxist movement that's incompatible with Christianity.
How Denton Bible Church Conference Organizers Define Wokeness
For many people, wokeness is rolled into theological debates about social justice and Critical Race Theory (CRT). Its progressive-minded advocates strive toward a society free of racism, sexism, homophobia and other discrimination. Critics, meanwhile, call it anti-American, divisive and non-Christian.