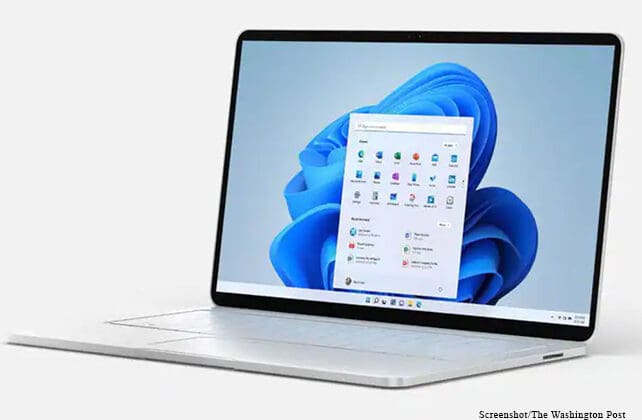 (The Washington Post) Microsoft just moved your Windows Start button. But don't worry, you can move it back.
The redesign of the iconic Windows menu, now in the center of the screen rather than the corner, is just one of a slew of changes that Microsoft announced Thursday for the next version of the software that runs your home PC or the laptop you've been assigned to use at work or school.
With Windows 11, which will arrive later this year, Microsoft is both giving its old-faithful operating system a facelift and trying to make it more relevant to a post-pandemic world where we work and communicate differently. Microsoft's video chat service Teams is built right in — and, in a first, you'll also be able to use some of the Android apps previously just available on phones and tablets.