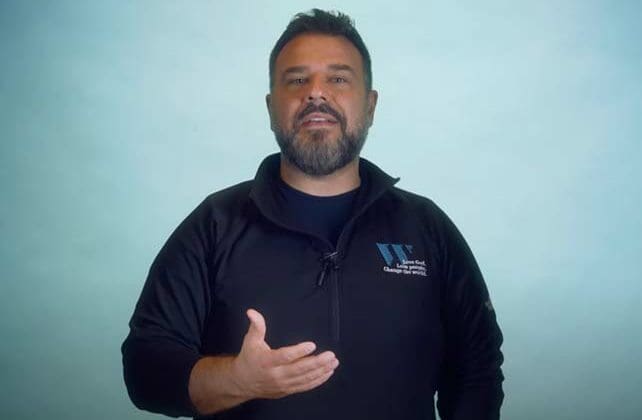 Willow Creek Community Church founder and senior pastor Bill Hybels announced his resignation in 2018 after being accused of sexual misconduct by current and former leaders at the well-known church. Since then, the Chicago megachurch has seen its once 25,000 weekly attendance drop to under 18,000.
Willow Creek Community Church's attendance drop can be attributed to the scandal that hit their senior pastor and which led to the church's entire senior leadership and elder board resigning, as well as Hybels' named successors.
The COVID-19 pandemic has also played a role in the church's dwindling numbers. In a church update released this week, Willow Creek Community Church shared that although they have witnessed an increase in attendance since the end of last year, average attendance is below 50% of their pre-pandemic numbers. Further, tithing is still down.