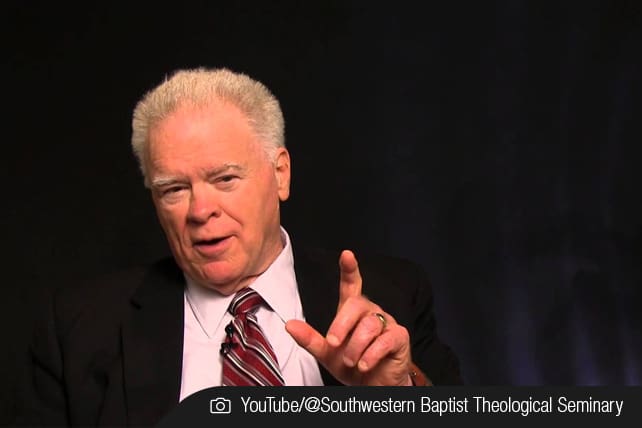 (Christianity Today) T he recent publication of the 2021 Southern Baptist Convention (SBC) Book of Reports has reignited a public dispute between Southwestern Baptist Theological Seminary and its former president Paige Patterson.
Both sides cite the dispute as a test of the convention's commitment to truth and a harbinger of its future direction.
Southwestern's dispatch in the annual Book of Reports, which presents information for messengers attending the denomination's upcoming annual meeting, alleges Patterson misappropriated "confidential donor information" and took seminary property after his 2018 termination over allegations of mishandling sexual abuse.