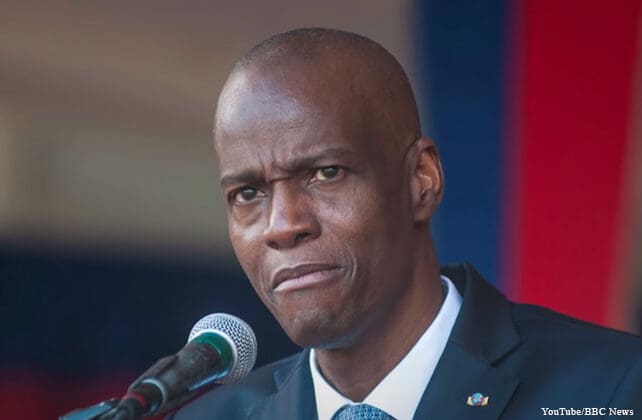 (Time) The mystery surrounding the murder of Haiti's President Jovenel Moïse deepened Monday as Haitian police arrested a U.S.-based evangelical pastor, placing him at the center of a murky plot surrounding an assassination that has stunned Haitians and international observers.
Police claim that Christian Emmanuel Sanon, a Haiti-born 62-year-old who has been living in Florida for more than two decades, helped recruit the group of some two dozen people who stormed Haiti's presidential palace on July 7 and served as a middleman to the unnamed masterminds of the operation.
The gunmen fatally shot President Moïse, an embattled leader mired in corruption scandals, and wounded his wife, but left without injuring any members of the presidential guard—raising suspicion about why they faced so little resistance.