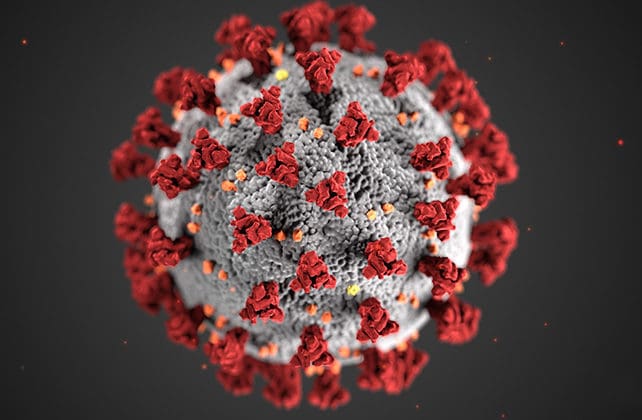 (U.S. News) Weekly coronavirus cases and deaths around the world have been declining since August, according to a World Health Organization report.
Last week, over 3.1 million new cases were reported – a 9% decline over the previous week.
"All regions reported a decline in the number of new cases this week apart from the European Region which reported a number similar to that of the previous week," the report said.
Most regions also showed a large decline in COVID-19 deaths except for the Americas and Europe, which reported a similar number of deaths compared to previous weeks. The Africa region reported the highest decline in weekly deaths.