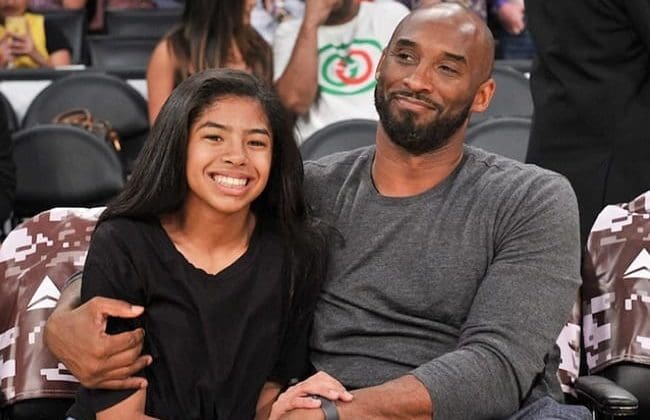 (New York Post) It's been a year since the devastating helicopter crash that killed Kobe Bryant, his 13-year-old daughter Gianna and seven other people on board.
On the anniversary of the NBA icon's death, the cause of the tragedy is still a mystery — but it may not be for long.
The National Transportation Safety Board next month will hold a virtual hearing to determine the probable cause of the crash.
"The 'probable cause' is not assigning blame — it is more the most likely scenario that caused the accident," Anthony Brickhouse, a former NTSB investigator, told The Post on Monday.