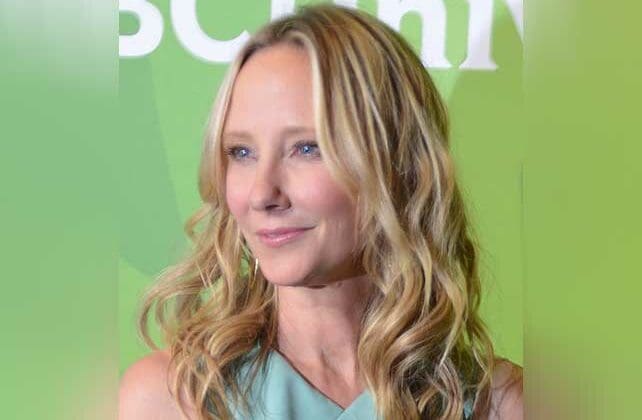 Anne Heche, the 53-year-old actress known for co-starring alongside Harrison Ford in the film "Six Days Seven Nights," has died after suffering injuries from a car crash on August 5.
Heche had been in a coma after suffering an anoxic brain injury (wherein oxygen is cut off from the brain) after crashing her Mini Cooper Clubman into a Los Angeles home. The crash sparked a fire that not only cause major damage to the car but also the house. Although Heche was rescued less than an hour after the crash, she never left the hospital's burn unit, having suffered smoke inhalation and severe burns.
Law officials, who are still awaiting the actresses toxicology report, believe she was under the influence at the time of the crash.