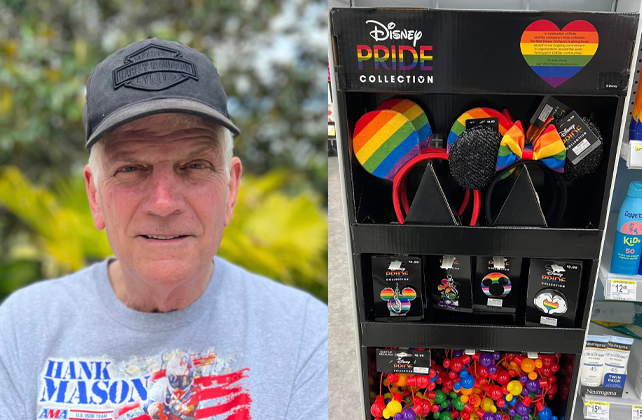 Franklin Graham, son of famed evangelist Billy Graham and CEO of the Billy Graham Evangelistic Association and Samaritan's Purse, took to Facebook to criticize the Walt Disney Company's opposition to Florida's Parental Rights in Education bill, commending Florida Governor Ron DeSantis for taking retaliatory action against the company by supporting legislation that would remove Disney's self-governing status in Florida.
Disney's special taxing district that allows the company to self-govern in its theme park area was granted in 1967, covering roughly 25,000 acres in the Orlando area and enabling Disney to build new structures without the approval of a local planning commission.
The bill that would strip Disney of this special status has passed and will go into effect on June 1, 2023.