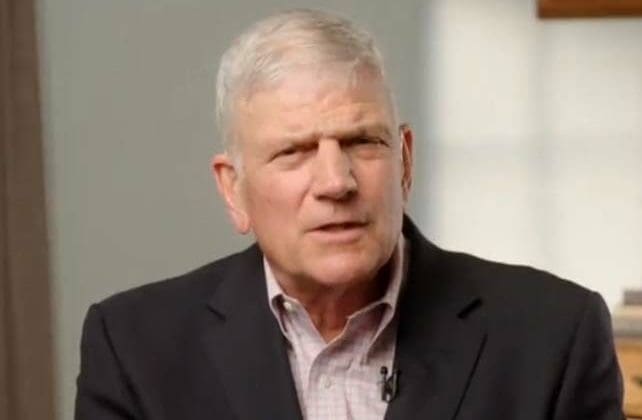 Franklin Graham told his 2.5 million Twitter followers that Americans are losing their freedoms on Tuesday, the morning after the FBI executed a search warrant at former president Donald Trump's Mar-a-Lago resort in Palm Beach, Florida.
"It is an issue of freedom—as Americans we are losing our freedoms," Graham said. "Our nation has become so corrupt politically and morally. We need to repent and turn from our sins and call on the name of God, asking for His forgiveness."
The FBI was searching for National Archive documents the president allegedly took with him upon leaving the White House in 2021.
Graham, the son of the late evangelist Billy Graham and current president and CEO of Samaritan's Purse, said that the FBI lost a lot of credibility long ago.