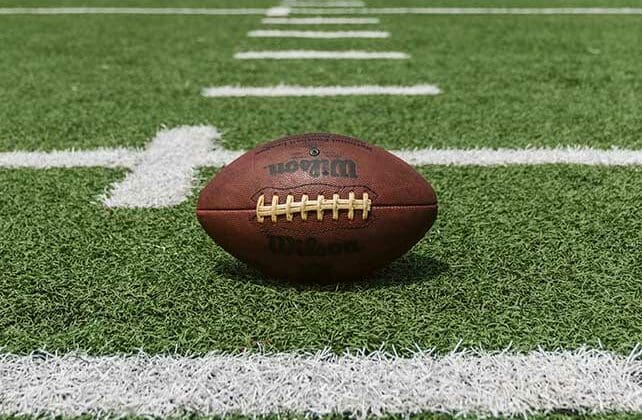 (Christian Headlines) A prominent Washington State football coach and four of his assistants were recently fired for not complying with the state's COVID-19 vaccine mandate.
Nick Rolovich, 42, attempted to skirt around the state's vaccination mandate by applying for a religious exemption, but his request was denied on Monday, the very day that Washington Gov. Jay Inslee (D) required all state employees to be fully vaccinated by in order to continue working.
Assistant coaches Ricky Logo, John Richardson, Craig Stutzmann and Mark Weber were also fired for failing to get the vaccine.