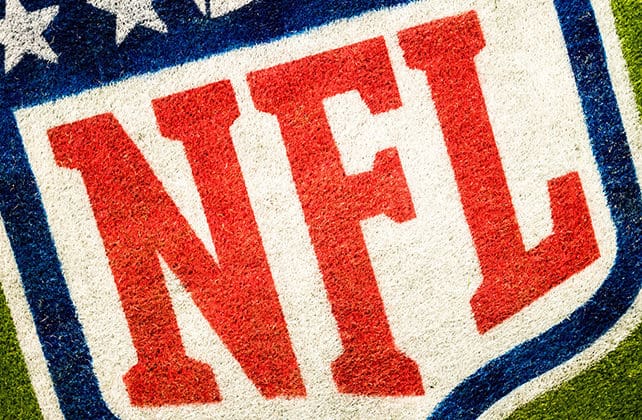 (ESPN) After 87 years with its former name and two years as the Washington Football Team, the franchise announced Wednesday morning its new name would be the Commanders. The team also unveiled its new logo and uniforms.
Washington's leaders — team president Jason Wright and coach Ron Rivera — had stressed during the 20-month process that it would like to incorporate the military because of its connection to the nation's capital.
Commander is a term used most often in the military as a naval officer rank, but it also can be used as a generic term.