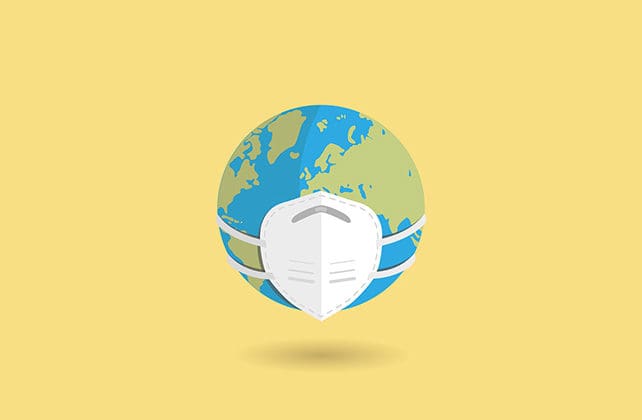 (AP) Countries around the world slammed their doors shut again to try to keep the new omicron variant at bay Monday, even as more cases of the mutant coronavirus emerged and scientists raced to figure out just how dangerous it might be.
Japan announced it would bar entry of all foreign visitors, while new cases of the variant identified days ago by researchers in South Africa appeared in places such as Hong Kong and Australia. New cases in Portugal and Scotland might already point toward local spread of the variant outside of southern Africa.
"There might already be some community transmission of this variant in Scotland," First Minister Nicola Sturgeon said after Scotland reported its first six cases.