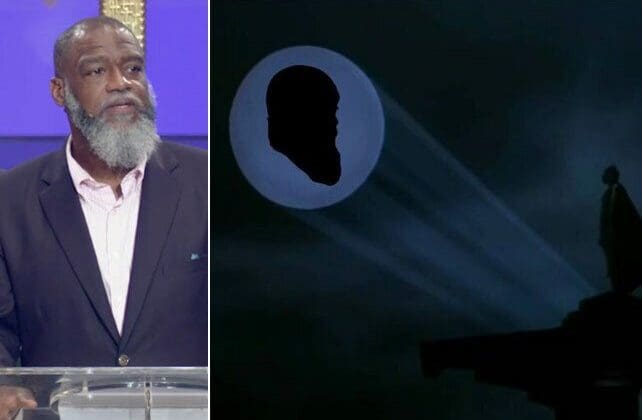 With Ed Litton's announcement that he will not run for a second term as the Southern Baptist Convention's president, the field has opened up with speculation about who might take his place after the SBC gathers in Anaheim this coming June.
One day after Litton made his announcement, Baptist Press reported that Willy Rice, pastor of Calvary Church in Clearwater, FL, will be nominated by Clint Pressley, pastor of Hickory Grove Baptist, for the SBC presidency. In the following days, some speculated online whether a nomination was also coming for Voddie Baucham.
Baucham was the founding pastor of the SBC-affiliated Grace Family Baptist Church in Spring, Texas, and has served as Dean of Theology at African Christian University in Lusaka, Zambia, since 2015. He serves on the board of Founders Ministries, a Reformed Baptist group within the SBC, and is on the steering council of the Conservative Baptist Network, an SBC group formed in 2020 to combat what it sees as a "liberal drift" in the SBC.