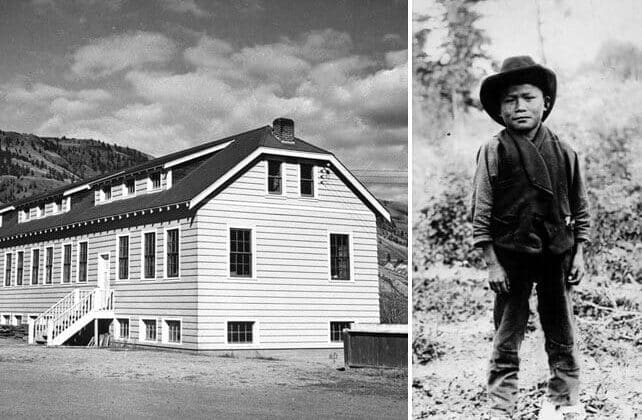 (ChurchLeaders) A painful chapter in Canadian history resurfaced last week with news that the remains of 215 children were found at Kamloops, a former Indian Residential School in British Columbia.
The disturbing headlines also brought renewed calls for apologies and accountability, especially from the Roman Catholic Church. Although that isn't the only religious institution connected to these schools, it's the only one that hasn't formally apologized for its role.
Schools Like Kamloops Amounted to 'Cultural Genocide'
Between 1883 and 1996, almost 150,000 Indigenous children were removed from their families and sent to boarding schools. These institutions, run by government and religious authorities, forced assimilation by banning Indigenous languages and traditions. Neglect and abuse were reportedly rampant, and contagious illnesses, fires and accidents led to high death rates among students.