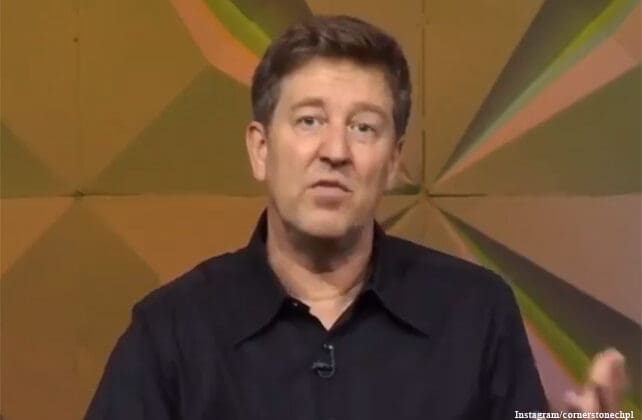 (Christian Today) Democrats have accused a pastor in northern Virginia of making "libelous and inflammatory" statements after intervening in a local teacher's effort to stand on his personal religious beliefs on gender identification.
Byron "Tanner" Cross, a P.E. instructor for Loudoun County Public Schools, publicly voiced his opposition to a new school policy that requires all school employees to use kids' chosen pronouns and to let transgender children to engage in sports according to their chosen pronouns. Consequently, Cross was immediately put on administrative leave.
During their morning service on Sunday, Cross's pastor Gary Hamrick of Cornerstone Chapel commented on the issue of "left-wing gender ideology" and how it has affected Loudoun County children, saying that the establishment of this ideology is considered emotional abuse, Daily Wire reported.