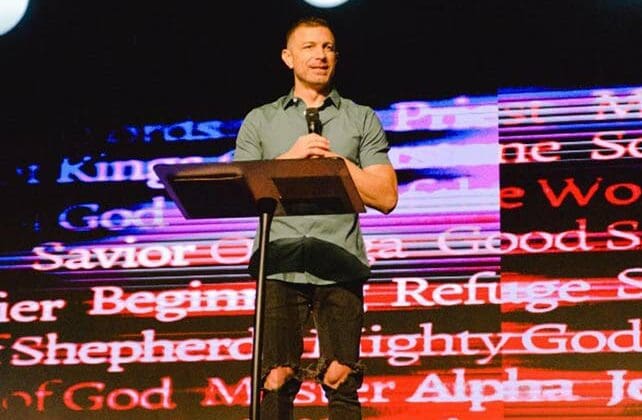 On Sunday, Venue Church in Chattanooga, Tennessee welcomed its lead pastor, Tavner Smith, back to the pulpit after reports of an affair forced him to take a brief sabbatical.
The non-denominational church, which was one of Outreach Magazine's 2015 fastest growing churches in the U.S. and once boasted an estimated weekly attendance of 2,000 people, has not only experienced a drop in attendance but also the resignation of several staff members in the wake of Smith's inappropriate relationship with a married woman.
Smith and his wife separated in January of 2021 and filed for divorce a few months later. The couple had been married for over 15 years and share three daughters together.
Volunteers caught Venue Church's pastor by surprise at his house in November of 2021 with a female church employee, Smith's personal assistant. She was wearing only a towel, and Smith was in his boxers. When questioned about it, Smith said that they had spilled food on their clothes.