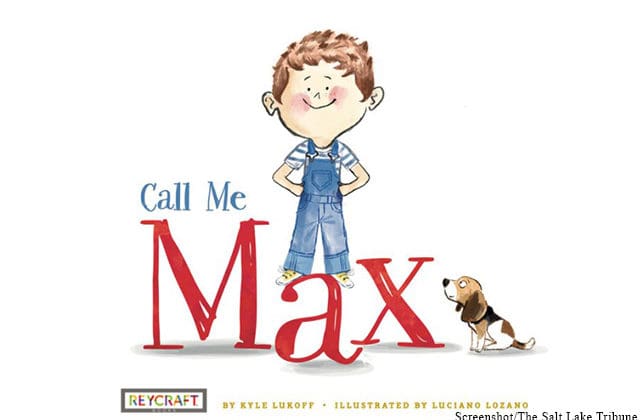 (The Salt Lake Tribune) A Murray teacher read a book about a transgender child to a class of third graders last month — which set off a backlash from parents. In response, the school district has now suspended a program aimed at introducing kids to more diverse and inclusive literature.
The uproar started when a student at Horizon Elementary brought a copy of "Call Me Max" from home and asked the teacher to read it aloud during story time. The book is an illustrated account of a young transgender boy who educates his own teacher and classmates about his identity.
It starts with the teacher taking attendance. "Can you call me Max?" the boy asks, noting that his name on the roll doesn't match how he sees himself.
As the teacher at Horizon Elementary was reading it, said Murray School District spokesman Doug Perry, students in the class began asking her questions. One was specifically about puberty, Perry noted. The teacher hadn't read the book before and deflected the questions, for the most part, he said.