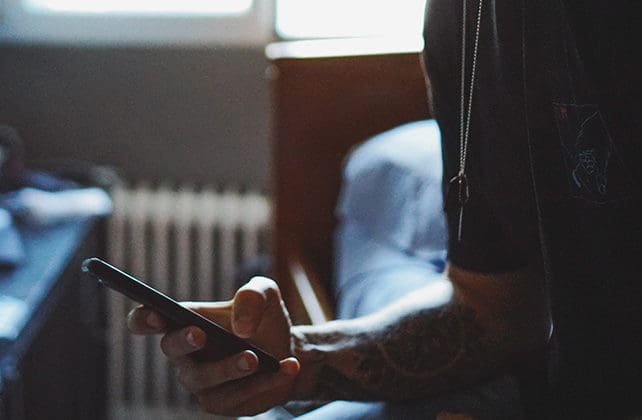 (AP) Conservative lawmakers in Utah have fired another salvo in their longtime campaign against online porn with a new requirement that all cellphones and tablets sold in the state automatically block pornography in a plan that critics call a significant intrusion on free speech.
Supporters and critics alike are now waiting to find out if new Gov. Spencer Cox, a Republican, will sign or veto a proposa l that the GOP-controlled Legislature passed this month.
Cox hasn't indicated publicly which way he's leaning. His spokeswoman, Jennifer Napier-Pearce, said only in an email that Cox "will carefully consider this bill during the bill signing period." He has until March 25 to decide.