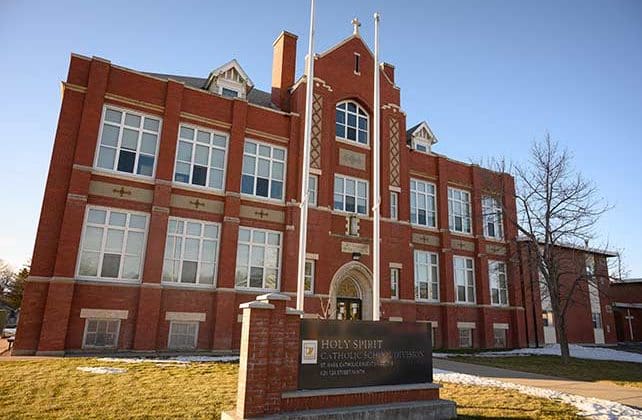 (Fox News) Enrollment in Roman Catholic schools in the United States dropped 6.4% from the previous academic year amid the pandemic and economic stresses — the largest single-year decline in at least five decades, Catholic education officials reported Monday. 
Among the factors were the closure or consolidation of more than 200 schools and the difficulty for many parents of paying tuition fees that average more than $5,000 for grades K-8 and more than $10,000 for secondary schools, according to the National Catholic Educational Association.
John Reyes, the NCEA's executive director for operational vitality, said the pandemic has been an "accelerant" for longstanding challenges facing Catholic education.