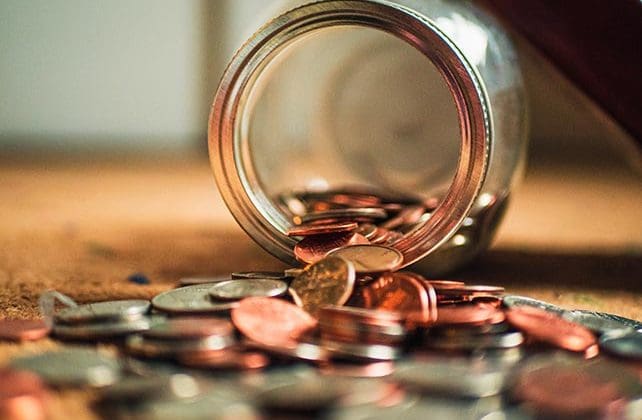 (Tennessean) A United Church of Christ program wiped away the medical debt belonging to more than 1,600 Tennessee households.  
Officials and pastors with the Protestant denomination's Missouri Mid-South Conference announced the news Monday.
"The buying and selling of medical debt is the dirty little secret of our healthcare system that creates an entire industry that profits from human suffering," Rob Van Ess, senior pastor of Holy Trinity Community Church in Memphis, said at a news conference Monday, after talking about his own struggles with medical debt.