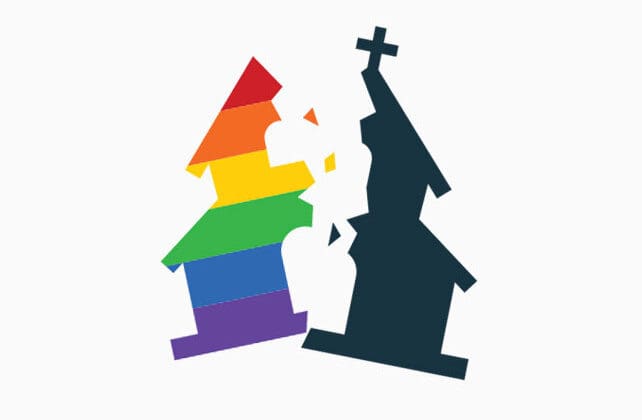 (The Christian Post) The United Methodist Church's highest court has affirmed the striking down of parts of a resolution passed by a regional body that called for the ordination of non-celibate homosexuals.
The UMC Dakotas Annual Conference narrowly passed a resolution last year that, among other things, demanded that the Board of Ordained Ministry ignore the denomination's rules against ordaining individuals in same-sex romantic relationships.
In a decision released Monday, the United Methodist Judicial Council upheld a "Bishop's Decision of Law" that concluded the resolution was partially in violation of the UMC Book of Discipline.
The Judicial Council upheld parts of the resolution, considering them "aspirational" rather than being statements that called for overt defiance of the Book of Discipline rules on ordination.