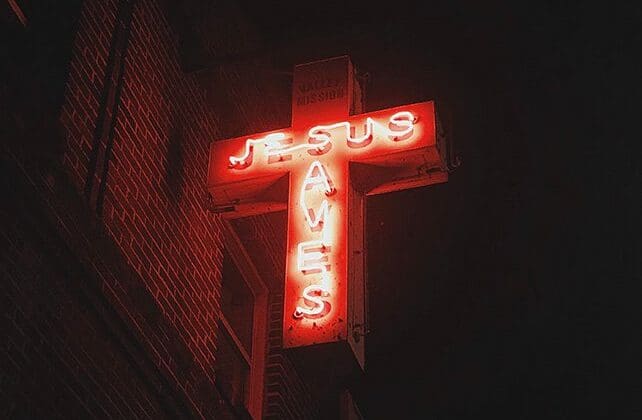 (The Guardian) The son of pastor Douglas Wilson of the controversial Christ Church in Moscow, Idaho, and a close associate have made significant inroads into mainstream culture in America with a successful streaming cartoon based on a book published by the church's own imprint.
The Guardian has previously reported on how the church, which aims to create a theocracy in the US, has increased its power and influence in its home town, while also campaigning vociferously against efforts to curb the coronavirus pandemic. Those developments come amid a broader rise in the right wing across the US.
At the same time Christ church is seeking to use television and book publishing to enter US popular culture and promote its interests.