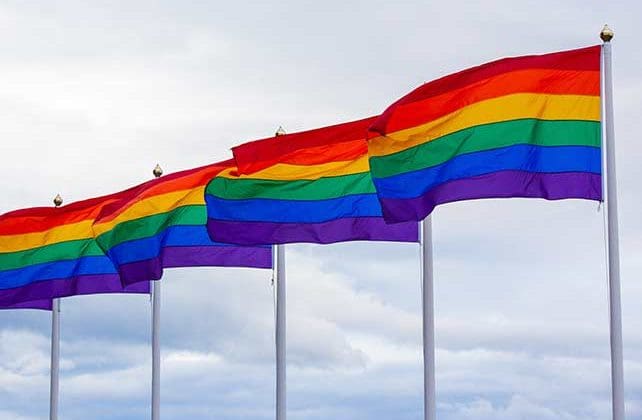 (Christian Headlines) The United States Catholic Embassy is flying the rainbow flag to commemorate LGBT Pride Month, a decision that opponents say demonstrates a disrespect for the Church's traditional beliefs.
"The U.S. Embassy to the Holy See celebrates #PrideMonth with the Pride flag on display during the month of June," the embassy tweeted Tuesday.
The U.S. Catholic Embassy is not located within the city-state of Vatican City but rather on the same premises as the U.S. Embassy to the Italian Republic on Rome's Aventine Hill, near the exclusive Via Veneto, The Christian Post reports.