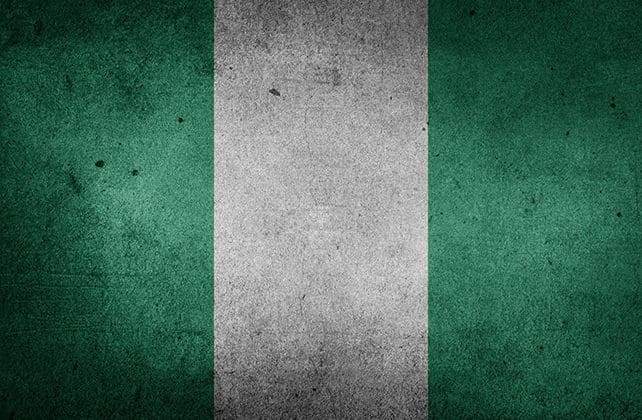 JOS, Nigeria (Morning Star News) Two Christians were killed in an attack on a church service in southern Kaduna state on Sunday (Oct. 31), with eight others slain in earlier assaults on predominantly Christian villages, sources said.
The lethal attack on Baptist worshippers in Kakau Daji village, Chikun County, also resulted in the kidnapping of dozens of Christians from the Sunday service, church leaders said.
"Two Christians were killed in the church during the morning worship service, and many others were taken away at gunpoint by the armed Fulani herdsmen," Ishaya Jangado, president of the Kaduna Baptist Convention, said in a text message to Morning Star News.
Joseph Hayab, chairman of the Kaduna State Chapter of the Christian Association of Nigeria (CAN), lamented that the Nigerian government has been incapable of stopping such atrocities after years of attacks.