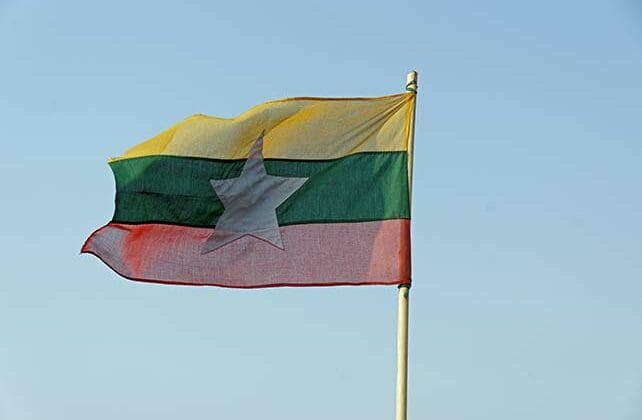 Myanmar (International Christian Concern) On February 21, two Catholic priests who were on their way to help internally displaced persons (IDPs) in Shan state were arrested by the Burmese Army (Tatmadaw). The reason for their detention is not known.
According to UCA News, Father John Paul Lwel from Pekhon Catholic Church and Father John Bosco from Tuangyi Catholic Church were arrested by junta soldiers and the Pa-O National Army, an ethnic armed group, at a checkpoint on Monday, said local church sources. Two drivers and a student were also arrested.
Senior clergy from Pekhon Diocese confirmed the news of their arrest and said they do not know yet why they were taken away. Church leadership is trying to negotiate their release.
The arrest of the clergy took place not long after fighting between the Tatmadaw and people's defense forces (PDFs) intensified in Moe Bye township in Pekhon Diocese, where junta forces have deployed airstrikes, armored vehicles, and heavy weapons. Dozens of houses have also been torched in different towns. A pastor, who was also a medic, was killed last week during the fight.
Clergy have been regularly targeted by the junta. Nine priests from Bamaw, Mandalay, and Hakha dioceses were arrested last year on suspicion of supporting the PDFs. In areas where Christians are the majority, the anti-junta resistance also seems more robust, resulting in escalating attacks across the country.
This article originally appeared here.