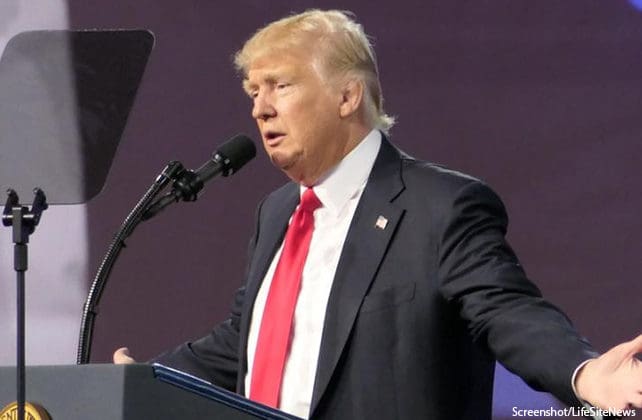 (CNN Business) The blog page that former President Donald Trump launched less than one month ago, after his team suggested he'd be launching a major new social platform, has been permanently shuttered.
Jason Miller, a senior aide to Trump, told CNBC that the page "will not be returning."
Miller confirmed to CNN that the page had been scrubbed.
"It was just auxiliary to the broader efforts we have and are working on," Miller said.