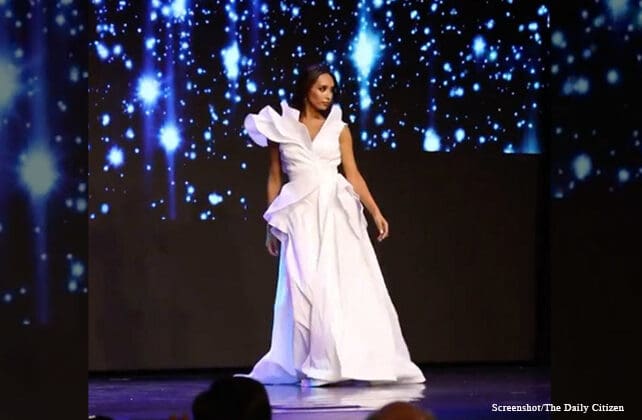 (The Daily Citizen) Kataluna Enriquez recently won the Miss Nevada competition, becoming the first transgender woman, i.e. a biological man who believes he is a woman, in the country to win a state's top beauty pageant. Enriquez claims that his win is a "celebration of womanhood."
Beauty pageants have a long history and were used in ancient times "to determine 'who is the fairest of them all.'"
In the United States, women were selected during May Day events in the 1700s to "serve as symbols of bounty and community ideals." That tradition has resulted in the Miss America and Miss USA competitions, the two largest and perhaps most famous of the events.
However, now the most basic qualification for a beauty pageant no longer applies.
In order to enter and win, you no longer have to be a biological woman.