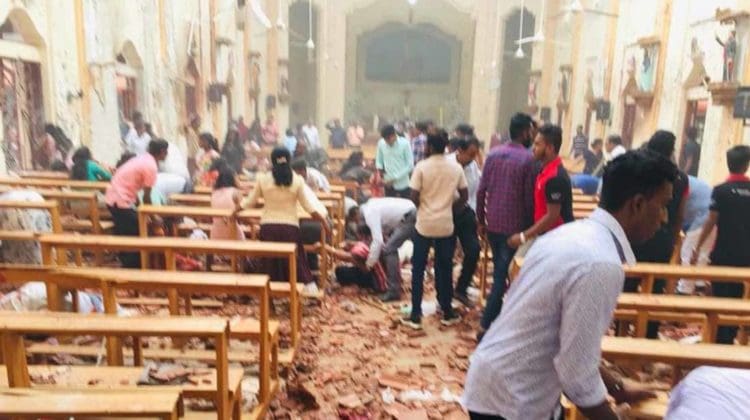 Sri Lanka's police arrested Rishad Bathiudeen, a top Muslim leader and All Ceylon Makkal Party leader, along with his brother Riyaaj Bathiudeen in connection with the 2019 Easter Sunday bombings that killed 269 people.
The bombings targeted a Protestant church, two Roman Catholic churches, and three hotels.
A police spokesperson said the two brothers were arrested for allegedly "aiding and abetting the suicide bombers who committed the Easter Sunday carnage."
Bathiudeen said the arrest of he and his brother are "unjust" and his lawyer called it politically motivated.
Although most of those who were involved with the bombings have been arrested, Archbishop of Colombo Cardinal Malcolm Ranjith has been vocal that the bombings wasn't planned by one of the suicide bombers that died in the attacks. Cardinal Malcolm Ranjith accuses the government of stalling investigations.