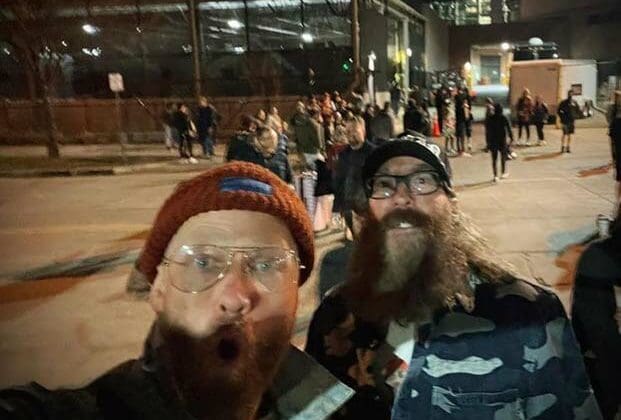 On Thursday, TobyMac (Toby McKeehan) and David Crowder were ready to kick off the fourth week of their "Hits Deep Tour 2022" in Denver, Colorado at Ball Arena, but they had to cancel the show right after the doors opened due to a small fire that started at the venue.
No injuries were reported. According to The Denver Post, the fire broke out in a maintenance area of the arena, causing the entire building to be evacuated.
Denver Fire Department spokesman Captain Greg Pixley said that around 6:15 PM (MST), the building sprinkler system extinguished the fire that had been started by a malfunctioning food warmer.
Denver7 News reported that concertgoers returned to the building after it was safe, but the concert was then cancelled because of the water from the sprinkler system.