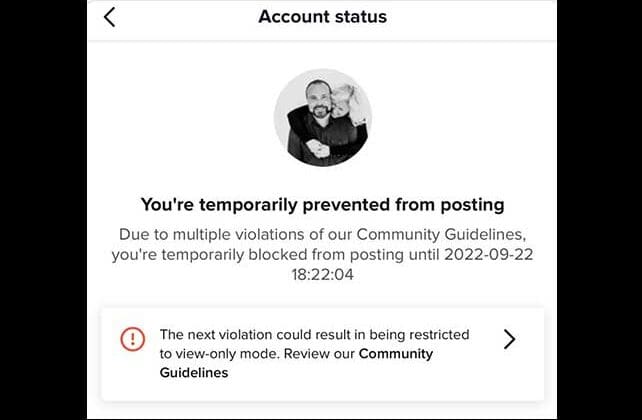 Mark Driscoll, founding and senior pastor of Trinity Church in Scottsdale, Arizona, has dealt with controversy surrounding his ministry since planting Mars Hill Church in 1996 and then Trinity Church in 2016.
Driscoll, who has been accused of bullying staff members, elders, church leaders, and congregants throughout his years of ministry, has never hesitated to tell it as he sees it—even sometimes screaming it in his sermons.
This time, the world of social media took issue with Driscoll. TikTok temporarily banned him from posting on their platform for, according to him, arguing that men cannot bear children. The video appears to have been removed from the platform.
"What happens on TikTok when you say that men can't have babies," Driscoll tweeted alongside an image of his TikTok account status, which indicated that he had been temporarily prevented from posting due to "multiple violations" of TikTok's community guidelines.