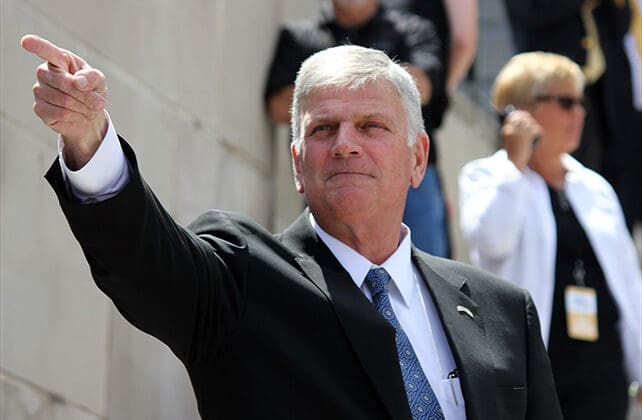 (Premier Christian News) US evangelist Franklin Graham has told Premier his charity Samaritan's Purse will do all it can to support those caught up in the conflict in Ukraine.
The global organisation is sending chaplains as well as medical support to the country and the neighbouring nations.
Samaritan's Purse has been supporting families in Ukraine for many years.
Graham says he's saddened by these recent events: "This was this was conflict that didn't need to take place. Samaritan's Purse, through Operation Christmas Child, recently delivered 660,000 shoe box gifts for the children of Ukraine.