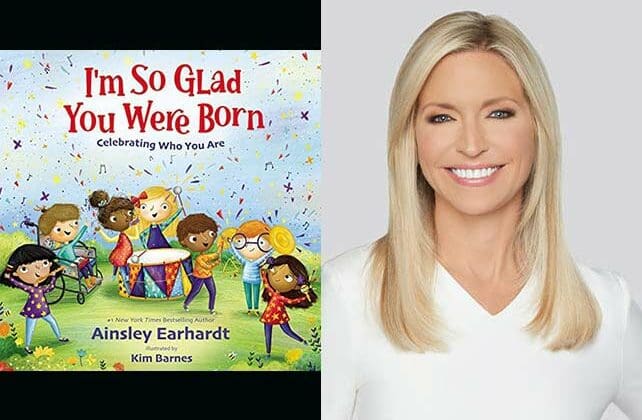 ChurchLeaders spoke with Fox & Friends' Ainsley Earhardt regarding her new children's book "I'm So Glad You Were Born: Celebrating Who You Are," which released earlier this week (Sept. 27).
"I'm So Glad You Were Born: Celebrating Who You Are" is Earhardt's third children's book (the others were both New York Times bestsellers). The author shared her inspiration behind the book, which explains to children that they were made "spectacular" by God, who creatively crafted and divinely designed them to be one of a kind.
The book tells children they can grow up to be anything they want, listing preaching as one of the professions. Earhardt made the inclusion because of how much pastors have influenced her life and relationship with Jesus Christ.
Earhardt, who dedicated the book to her 6-year-old daughter Hayden, discusses raising a child in today's culture, navigating her Christian faith at Fox News, why the church is important, and how New York City is her mission field.