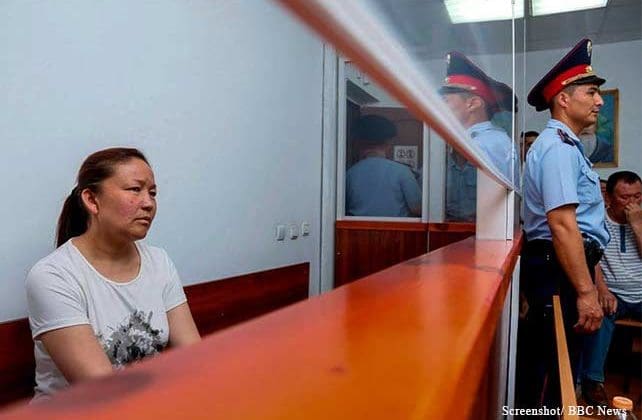 (BBC News) The men always wore masks, Tursunay Ziawudun said, even though there was no pandemic then.
They wore suits, she said, not police uniforms.
Sometime after midnight, they came to the cells to select the women they wanted and took them down the corridor to a "black room", where there were no surveillance cameras.
Several nights, Ziawudun said, they took her.
"Perhaps this is the most unforgettable scar on me forever," she said.
"I don't even want these words to spill from my mouth."