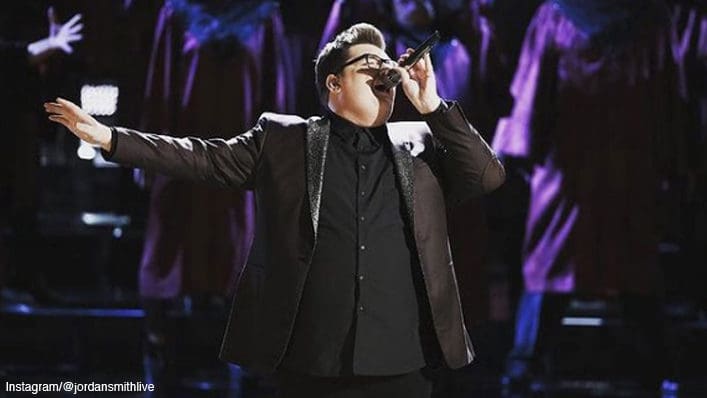 (Faithit) Singer Jordan Smith electrified the judges and audience alike with a powerhouse voice that crowned him "The Voice" Season 9 champion in 2015.
That same year, Smith became the "best-selling artist in the history of The Voice," but he refuses to take credit for his wild successes. He's always made an effort to put God center stage, both through singing worship songs to the masses and speaking openly about his Christian faith.
Smith recently shared that he's "returning" his gift back to God through the release of his first Christian single and album.