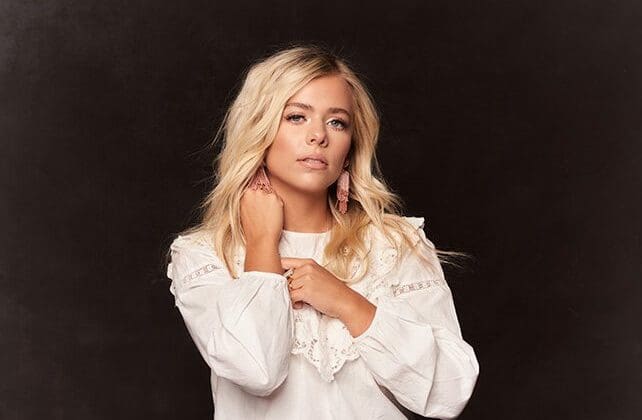 (Faithwire) Christian singer Anne Wilson is rocketing up the Billboard charts, with her song, "My Jesus," collecting award nominations and accolades as her career rapidly ascends.
Wilson, 20, recently told The Prodigal Stories Podcast she's deeply thankful for the success she's experiencing and that she never expected any of it.
"It feels very surreal and just like a dream come true," she said.
Wilson's hit song, "My Jesus," has been nominated for a 2022 Billboard Music Award for Top Christian Song and has, over the past year, burned up the Christian charts.
What started as a mere effort to inspire people has grown into something much more significant.