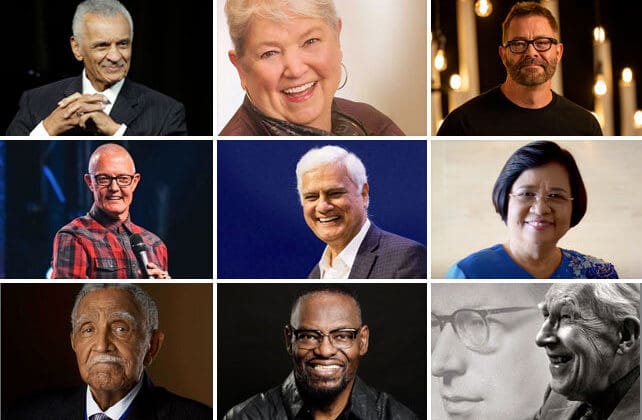 (ChurchLeaders) Several notable leaders in the evangelical church died in 2020. Some passed due to complications associated with COVID-19, while for others that was not the case. Either way, these leaders are no longer with us but their work and the memories associated with them live on in the lives they impacted.
March 10, 2020
Sister Dory, the Rev. Adoracion Jose Villanueva
Sister Dory, along with her husband, Brother Eddie Villanueva, founded Jesus Is Lord Church Worldwide (JIL) in the Philippines 1978. JIL has 5 million members in 60 countries. Sister Dory is being remembered as "a spiritual mother, a competent teacher, a prayer warrior, and a model of faith." She was 73 when she passed.