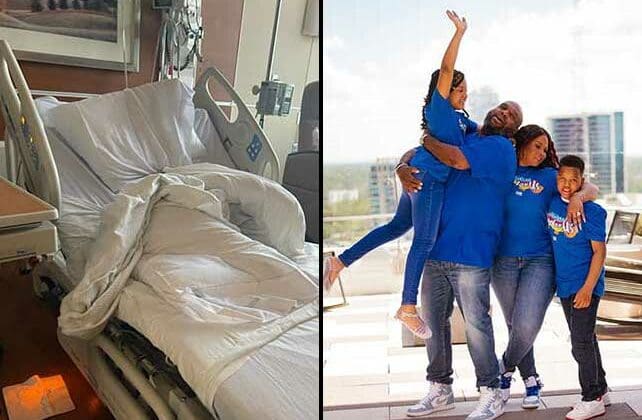 After spending nearly two weeks in the hospital for a saddle pulmonary embolism, Relentless Church pastor John Gray announced on Tuesday via Instagram that he was going home.
On July 10, Gray's wife, Aventer, shared that the Gray family needed a miracle, because the Saddle pulmonary embolism's position could shift and end John's life.
"The doctor said that people have come into the hospital dead with this exact scenario he walked in with," she wrote.
As the days passed, Aventer gave encouraging updates regarding her husband's health and recovery while crediting God for everything moving in the right direction. She said, "It was the prayers of the righteous that availed."