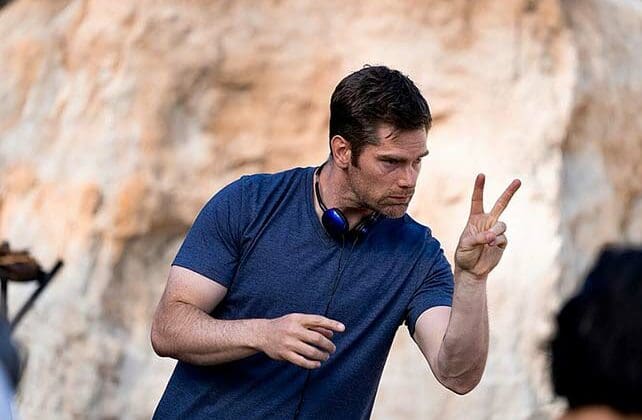 Dallas Jenkins, director for "The Chosen," antagonized critics of the successful drama chronicling the life of Jesus by posting a comment referencing Mormonism on social media following a new episode that aired on Christmas.
During the third episode of the series' third season, titled "Physician, Heal Yourself," the drama portrays the account of Jesus reading Scripture from Isaiah as recorded in Luke 4.
"The Spirit of the Lord is upon me, because he has anointed me to proclaim good news to the poor. He has sent me to proclaim liberty to the captives and recovering of sight to the blind, to set at liberty those who are oppressed, to proclaim the year of the Lord's favor," Jesus reads, going on to proclaim that he is the Messiah.
The show's Rabbi Benjamin, who taught Jesus, becomes infuriated at Jesus' claim and calls him a "false prophet" while quoting Deuteronomy 18: "But the prophet who presumes to speak a word in my name that I have not commanded him to speak, or who speaks in the name of other gods, that same prophet shall die."