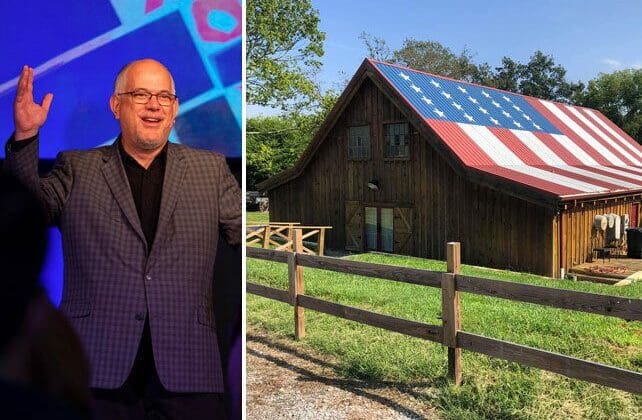 (ChurchLeaders) In a recent episode of NBC's Meet the Press Reports, Chuck Todd and Ann Thompson explored the widening division between traditionally conservative evangelical Christians and white Christian nationalists. 
"There are many evangelicals who want to move on from Donald Trump, those that are concerned that the devotional has taken a backseat to the political and that the very term evangelical has lost its religious meaning altogether. But they are in the minority," Todd said, noting that three out of five evangelicals believe the election was stolen from Donald Trump.
Ann Thompson reported from Knoxville, TN, contrasting the visions and practices of two local churches to illustrate the growing divide among white evangelicals.