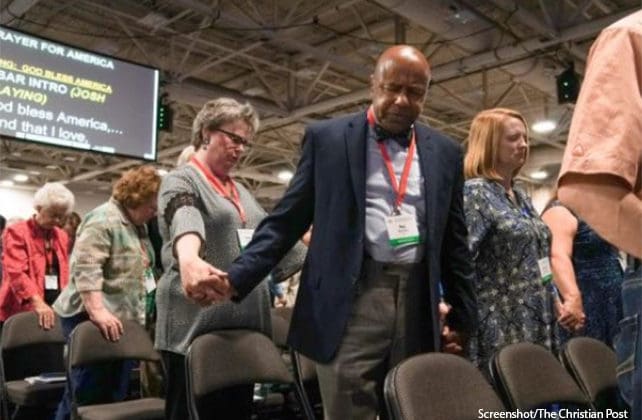 (Christianity Today) As thousands of Baptists from almost 150 countries gather online this week to celebrate their global family, a recent study finds 36,000 Baptist churches and 13 million Baptists in nine countries face significant challenges related to their faith and their daily lives.
This represents 1 in 5 churches and 1 in 4 worshipers affiliated with the Baptist World Alliance (BWA), which has member bodies in 126 countries and territories.
Thus it was fitting that the 22nd Baptist World Congress, held every five years and originally scheduled for 2020 in Brazil, opened yesterday with a pre-conference focused on the persecuted church. The event was made all the more poignant by Monday's mass kidnapping at a Baptist high school in Kaduna, Nigeria, where 121 students remain missing.