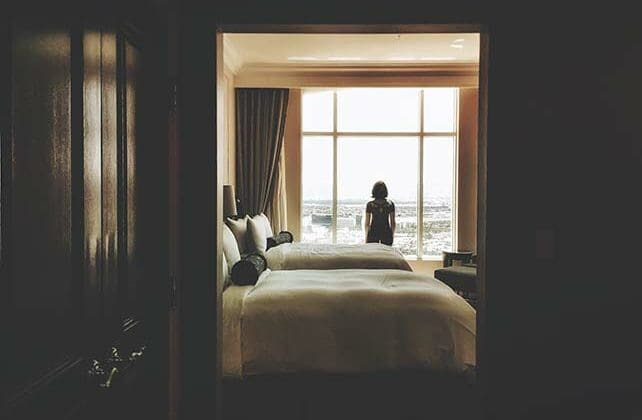 (Faithwire) On April 8, a 15-year-old girl went to an NBA game with her dad. It was 10 days before he saw his daughter again.
The teenager from North Richland Hills, Texas, was at a Dallas Mavericks game with her father at the American Airlines Center in Dallas when she went to the bathroom right before halftime, according to KVUE-TV. Surveillance footage seen later that night showed the girl leaving the arena with a man, never returning to her seat at the game.
Police found the young teenager a week and a half later, on April 18, in a hotel room in Oklahoma City. She was rescued after the girl's parents identified her through nude photos posted online, advertising her for sex.
In total, it was 11 days before the girl was reunited with her parents, family attorney Zeke Fortenberry said.